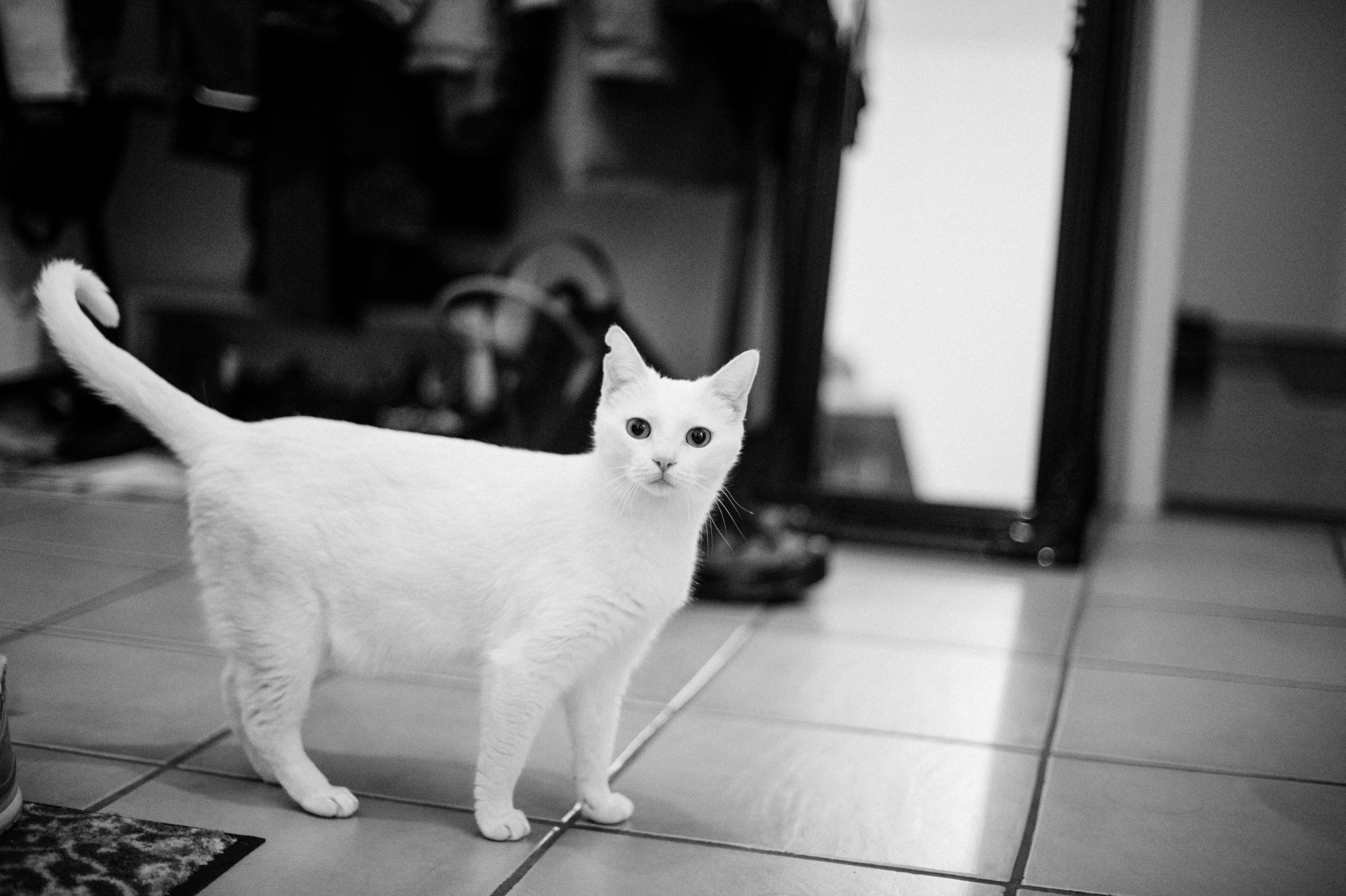 Donation Class – Vinyasa Flow with Yoga Nidra (Deep Relaxation) with Carla Araos

BOOKING TAKES PLACE DIRECTLY WITH CARLA
COVID-19 INFO CAN BE FOUND HERE
*100% DONATION FOR AMIGOS DE LOS ANIMALES GRANADA*
100% OF THE PROCEEDS FROM THE CLASS ON TUESDAY 6TH SEPTEMBER 18:00-19:30 WILL GO TO THE ANIMAL WELFARE SHELTER AMIGOS DE LOS ANIMALES GRANADA.
Vinyasa Flow
Ashtanga yoga is a dynamic form of yoga. It consists of a sequence of postures or asanas that were compiled in India by Patthabi Jois (1915-2009).
These sequences are designed in such a way as to help the practitioner build strength and flexibility. Through the synchronisation of breath, movement and gaze, the practitioner is able to access a state of meditation. As a teacher, I will lead the class though my voice, giving verbal cues and adjustments, thus it is an invitation to practise active listening. I will also gladly assist you in your practice, but you are welcome (and respected) if you decide for a more "no hands on" lesson. Please let me know beforehand.
We will direct our awareness to the quality of the breath and the sensations and emotions that arise as we practice. In this light, the practice becomes a tool we use to become intimate and learn about ourselves.
And after our Vinyasa Flow practice, it is time to relax with a Deep Relaxation called Yoga Nidra…
Deep Relaxation (Yoga Nidra)
Yoga Nidra is a relaxation technique accessible to everyone. We lie in Savasana (corpse pose) while being guided into conscious deep sleep. It will calm your nervous system, help to relax your body, mind and emotions, and reduce stress levels. Yoga Nidra offers a space to explore what you need in the moment and offers an opportunity to work on releasing long-held emotions and patterns.
You will leave the studio feeling rested and ready to enjoy your weekend.
Level: Beginner
Carla teaches in English