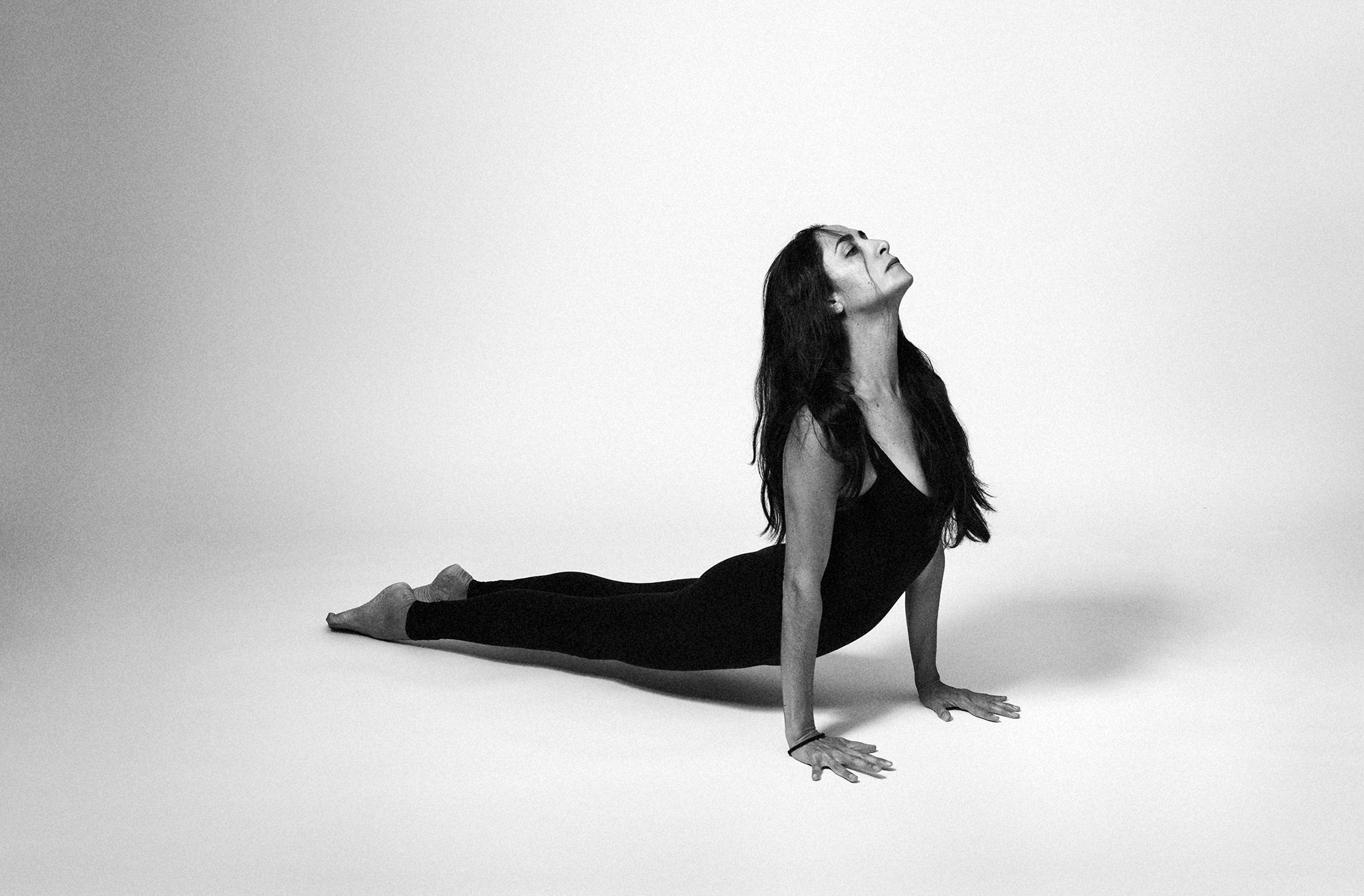 Vinyasa Flow with Yoga Nidra (Deep Relaxation) with Carla Araos
Vinyasa Flow
Taking elements form the Ashtanga Vinyasa method, using the breath, the gaze, and both the outward and internal postures of the body, we will move slowly through this practice were the breath, and transitions between poses are the primary focus. This practice will improve your mental focus and encourages you to stay in the moment and will allow you to gain total body awareness and correct imbalances by yourself while developing the muscles and core strength to support a healthy posture.
And after our Vinyasa Flow practice, it is time to relax with a Deep Relaxation called Yoga Nidra…
Yoga Nidra (Deep Relaxation)
Yoga Nidra is a relaxation technique accessible to everyone. We lie in Savasana (corpse pose) while being guided into conscious deep sleep. It will calm your nervous system, help to relax your body, mind and emotions, and reduce stress levels. Yoga Nidra offers a space to explore what you need in the moment and offers an opportunity to work on releasing long-held emotions and patterns.
You will leave the studio feeling rested and ready to enjoy the rest of the week.
Level: Beginner
Carla teaches in English